Join this Western Europe initiative that helps you to onboard your new hires in the Business Application space.
As the world becomes increasingly dependent on technology, it´s critical to attract, develop and certify new and digital-ready talent that can meet the challenges of the future. This initiative helps you to onboard, train and certify the new hires in your business in the Microsoft Dynamics and Power Platform solutions, to encourage the incorporation of the best talent on the market into the Microsoft partner ecosystem.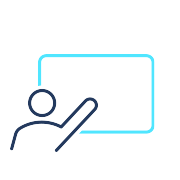 Get access to a blend of guided and self-study experiences that train, certify, and onboard new people to be ready for technical and functional roles.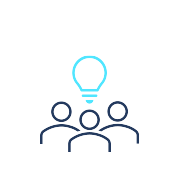 The program will also deliver soft skills and sales-related modules.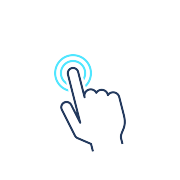 Join this free pilot program, after completing every role-based readiness session, you will get a practice test voucher to prepare for your exam.
The first paths delivered are Power Platform, D365 Sales + D365 Customer Service, D365 Business Central, D365 Finance & D365 Supply Chain,  in tandem with the additional 'soft skills' modules delivered outside of the technical paths.
The kick-off session will take place on 15th September.
Register to one of the journeys above!
If you want to participate, select one of the journeys above and fill out the registration form. Due to limited spots, each registration will be reviewed, and if approved, you'll be receiving a final confirmation email.